The Species360 Conservation and Science team members Dr. Sandy Trautwein and Rikke Øgelund Nielsen attended the European Union of Aquarium Curators Conference 2023 kindly hosted by Flying Sharks at Faial, Azores. Around 170 experts, zoo professionals and researchers were gathering to discuss and share projects and idea under the general theme "Public Aquaria in the Decade of Ocean Science for Sustainable Development" to support efforts to reverse the cycle of decline in ocean health and gather ocean stakeholders worldwide.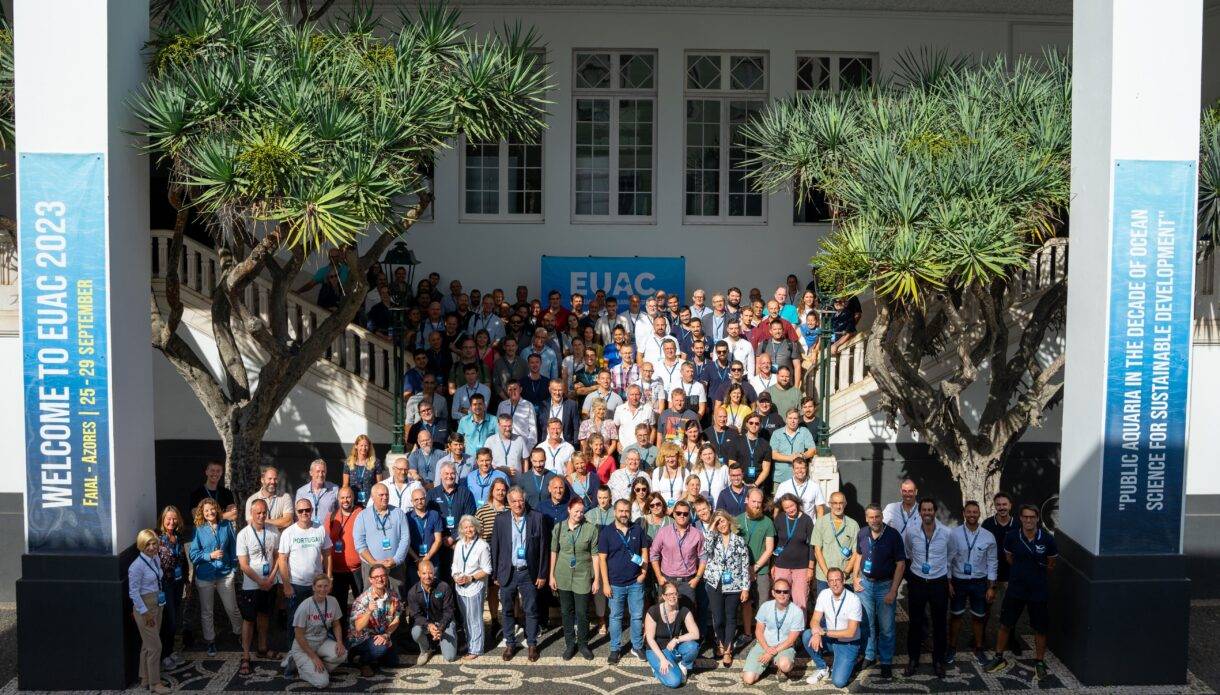 The science team presented the talk: The Changing Roles of Aquariums and How Animal Records Can Help highlighting the results from the marine mammal project aiming to develop a population level welfare indicator as well as updates on the new IUCN Red List ex situ tab. As well they presented the Survival, Reproduction and Growth reports which will be released later this year for fish and birds.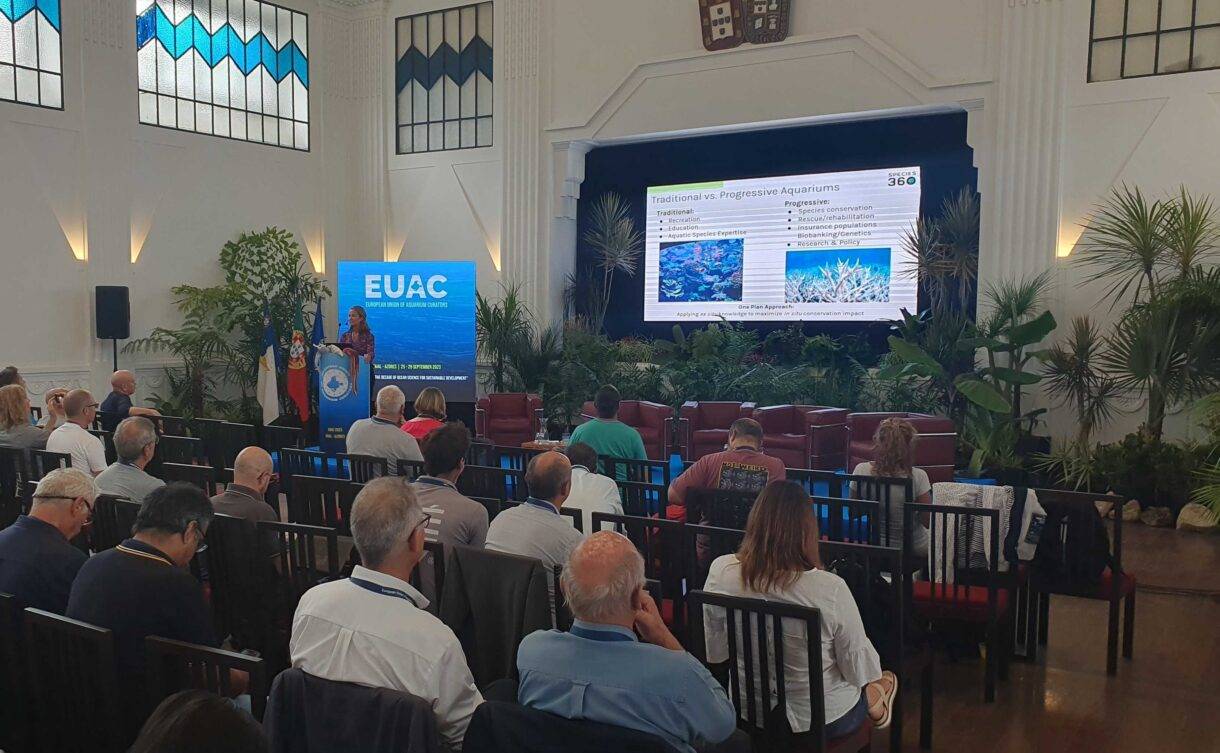 You can read more about Species360's critical role in data sharing here.