International wildlife trade
The unsustainable and illegal wildlife trade is causing unprecedented losses in biodiversity and, besides habitat loss, is one of the major threats to species survival. This program area is extremely active, with several ongoing research projects in which Conservation Science Alliance is partnering with CITES, TRAFFIC, MONITOR Conservation Research Society, DGHT and others to strengthen legislation that aims to combat illegal wildlife trade. 
The massive exploitation of wildlife for food, traditional medicine, and the pet trade affects countless species. This impacts survival of well known species, such as the trade in elephant tusks and rhino horn, but also hundreds of less familiar species, including corals, songbirds, and reptiles.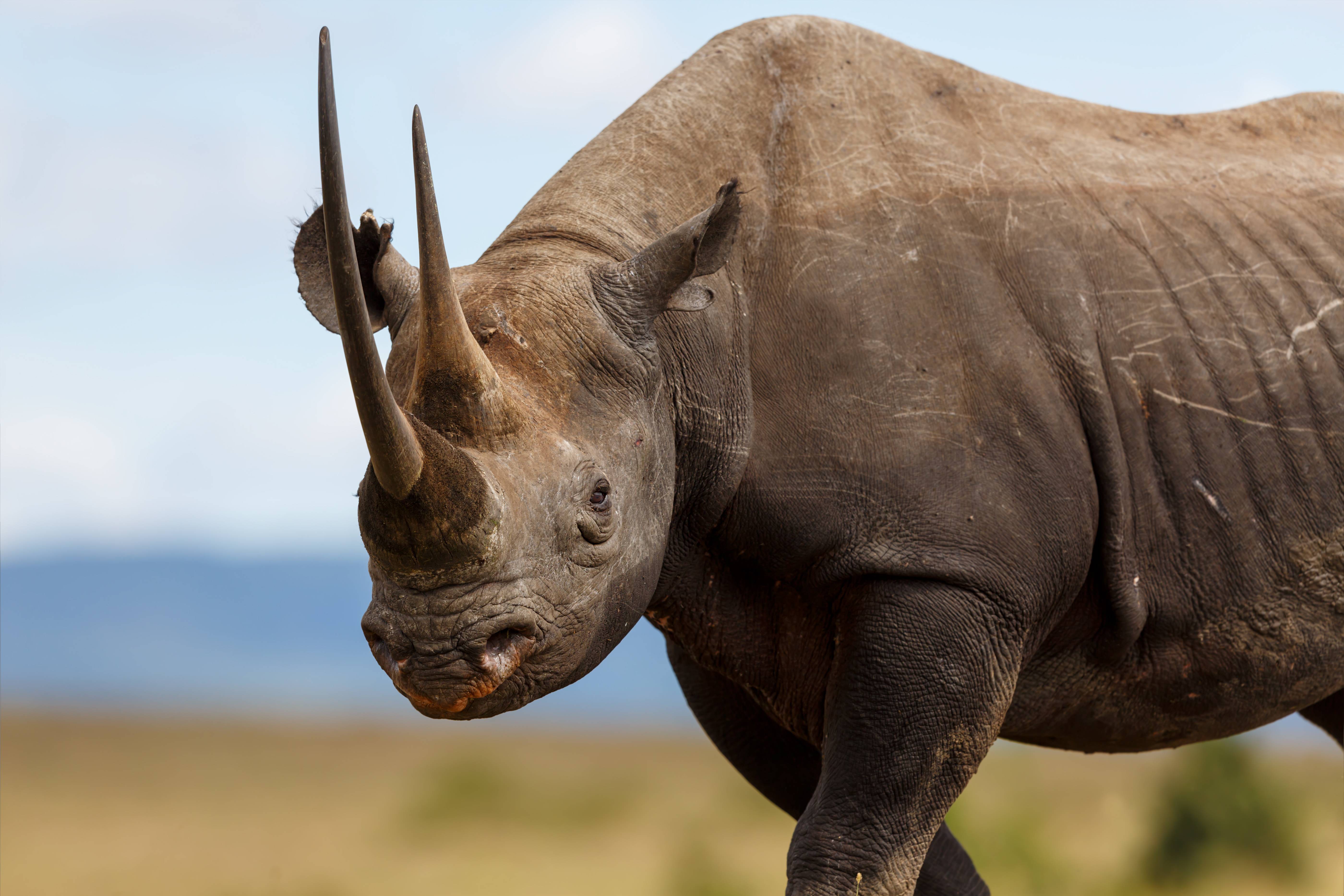 A topic of growing concern is the illegal laundering of animals under the false label of being "captive-bred". These bogus captive breeding claims are used to circumvent wildlife trade regulations that are supposed to protect wild populations of endangered species.
It is here where the collective captive husbandry expertise of the zoo and aquariums community and the wealth of Species360 data can play a key role. To support law enforcement agencies and scientific authorities in their fight against illegal trade, the CITES secretariat commissioned the Species360 Conservation Science Alliance to support the implementation of several CITES decisions related to determine whether protected species were actually bred in captivity or illegally obtained in the wild.