"Zoos and aquariums have the most incredible database of animals and our knowledge on them. Dalia Conde (with Species360 and cPop) has been looking at the gaps in knowledge, and how zoos and aquariums can fill knowledge gaps."
Excerpt: Blooloop recently spoke to Dr Jenny Gray about the work she has done as President of the World Association of Zoos and Aquariums (WAZA)…
…"We are working on breeding the most critically endangered species and raising awareness about them. Everyone knows what a tiger is, but who knows what an Eastern barred bandicoot is?
ZOOS AND AQUARIUMS HAVE THE MOST INCREDIBLE DATABASE OF ANIMALS AND OUR KNOWLEDGE ON THEM
"After eight years of music concerts in a zoo all being dedicated to Eastern barred bandicoots, everyone knows what they are.  We have to keep sharing with people because if we don't know what they are, we won't care when they're gone.
"That's one part of what zoos do well. Breeding, holding, looking after, thinking about animals, applying our science and our rigour and our knowledge. Zoos and aquariums have the most incredible database of animals and our knowledge on them.
"Dalia Conde [Dr. Dalia A. Conde, Director of Science at Species360; Associate Professor at the Department of Biology at the University of Southern Denmark] has been looking at the gaps in knowledge, and how zoos and aquariums can fill knowledge gaps."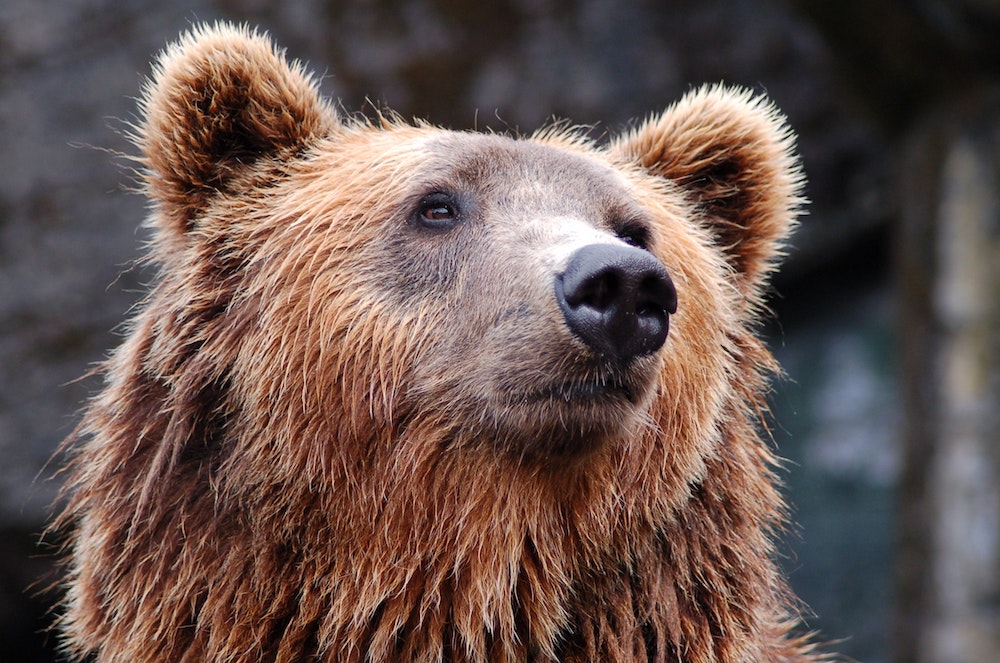 "Because for most species, all science knows is from a dead sample: this is how big it is; this is what it looks like.
"But if you have only ever had one, what do you really know? You don't know how it breeds, how often, what its mate choice looks like. There are a thousand things you don't know that we as zoos and aquariums do."
Read the full article at Blooloop.