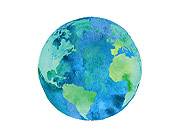 A Unique Approach
Wildlife experts and data scientists apply modern analytics to widely-dispersed global sources, creating new insights to species.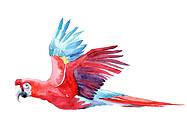 Sustaining Biodiversity
We partner with IUCN SSC, CITES, and other conservation and policy leaders to deliver pointed insight to the people that need it most.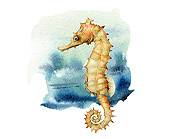 A Zoos and Aquariums Initiative
Previously untapped sources increase species information by 800 percent – replacing long-held assumptions with real knowledge.